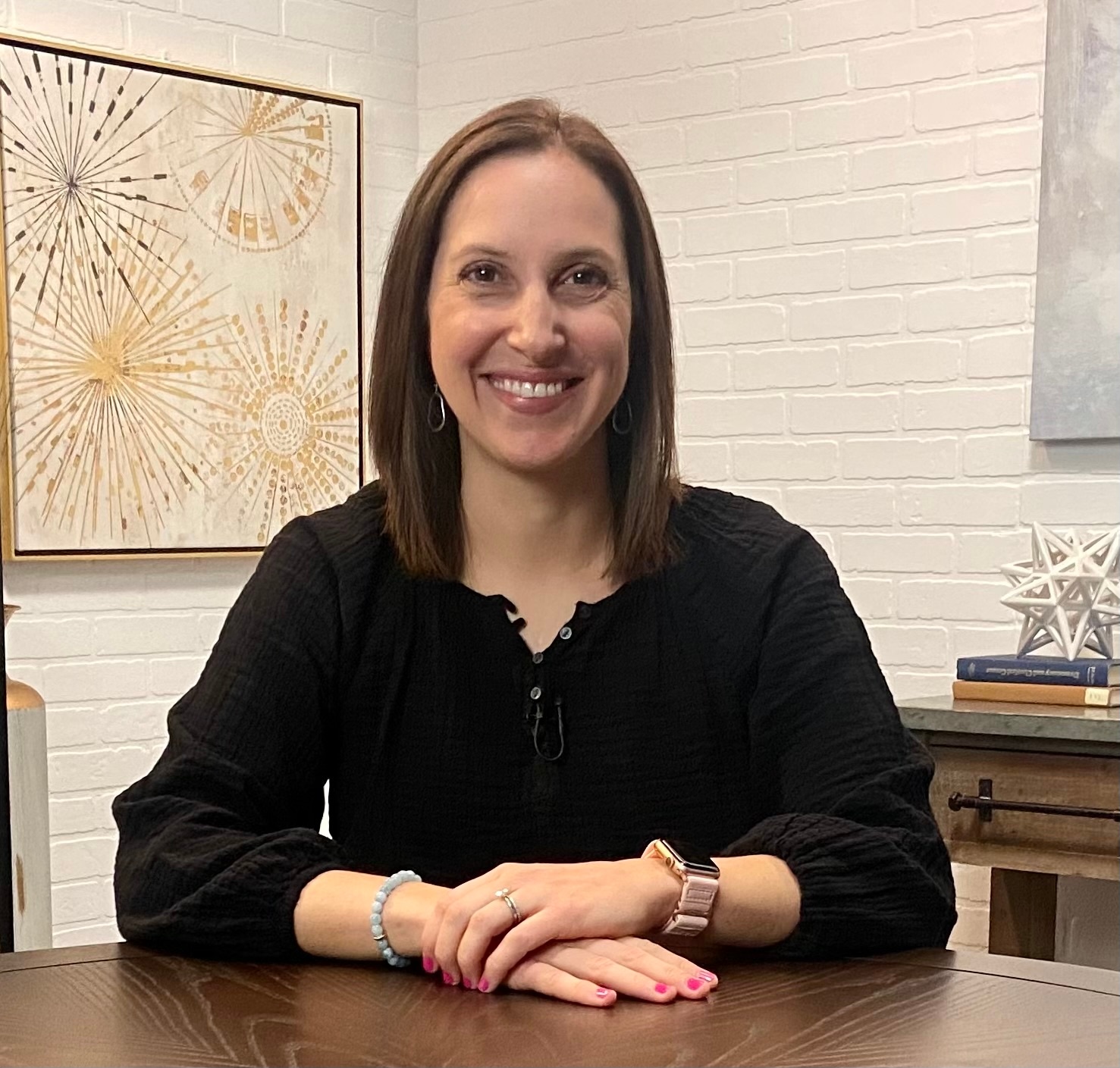 Ashley Greer, PA-C
Medical Editor, Hippo Education
Clinical Preceptor, Campbell School of Medicine
PA Ashley Greer graduated from the Keck School of Medicine of USC Physician Assistant Program in 2011. She has been working in primary care since 2014, treating both pediatric and adult patients with a special interest in nutrition and preventive medicine. Ashley is also a Medical Editor at Hippo Education, and was the lead content creator of Primary Care Bootcamp. Although born in the Southwest, she's since relocated to North Carolina and is embracing all things southern including pimento cheese, hailstorms, and the use of the word "ya'll".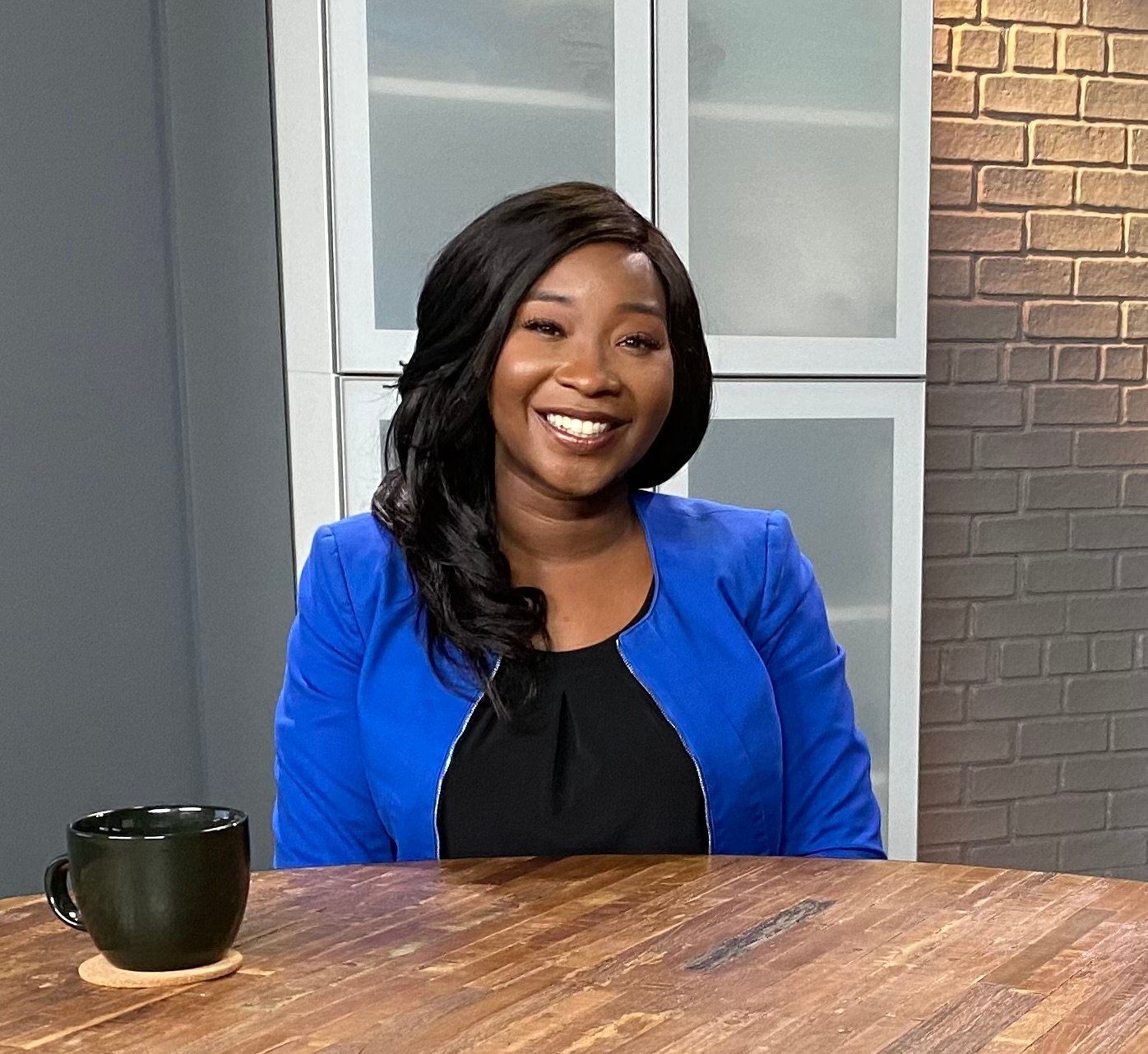 Jay-Sheree Allen, MD
Senior Associate Consultant, Mayo Clinic
Department of Family Medicine
Medical Editor, Hippo Education
Dr. Jay-Sheree Allen is a Board-Certified Family Medicine Physician committed to improving the health of millennials, through the promotion and practice of Primary Care and Preventive Medicine. In addition to being a part of the Hippo Education PC RAP Team, she is the creator and host of the Millennial Health podcast and a contributor on MPR News Minnesota. She is currently practicing at the Mayo Clinic in Rochester Minnesota. Follow her on twitter @drjaysheree.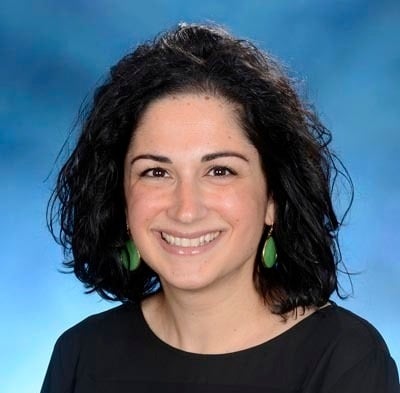 Neda Frayha, MD, FCCP, ATSF
Internist, Ascension Saint Agnes Medical Group
Assistant Professor, Part-Time, University of Maryland SOM
Senior Director and Editor in Chief, Hippo Education
Host, Primary Care Reviews and Perspectives
Dr. Frayha completed medical school, residency, and a Chief Resident year in Internal Medicine at the University of Maryland, Baltimore. She then stayed on as Assistant Professor of Medicine and Assistant Dean of Student Affairs, where she led many successful educational programs and won numerous teaching awards. She still serves as adjunct faculty at the University of Maryland School of Medicine, and she also works as a primary care internist in her local community. She has always been passionate about humanizing medicine through education and storytelling; her work with Hippo Education as lead editor and host of the Primary Care Reviews and Perspectives podcast speaks to this passion. She has written for the Washington Post, produced radio stories for WHYY, and been featured on podcasts such as The Curbsiders, The Nocturnists, and The Pulse.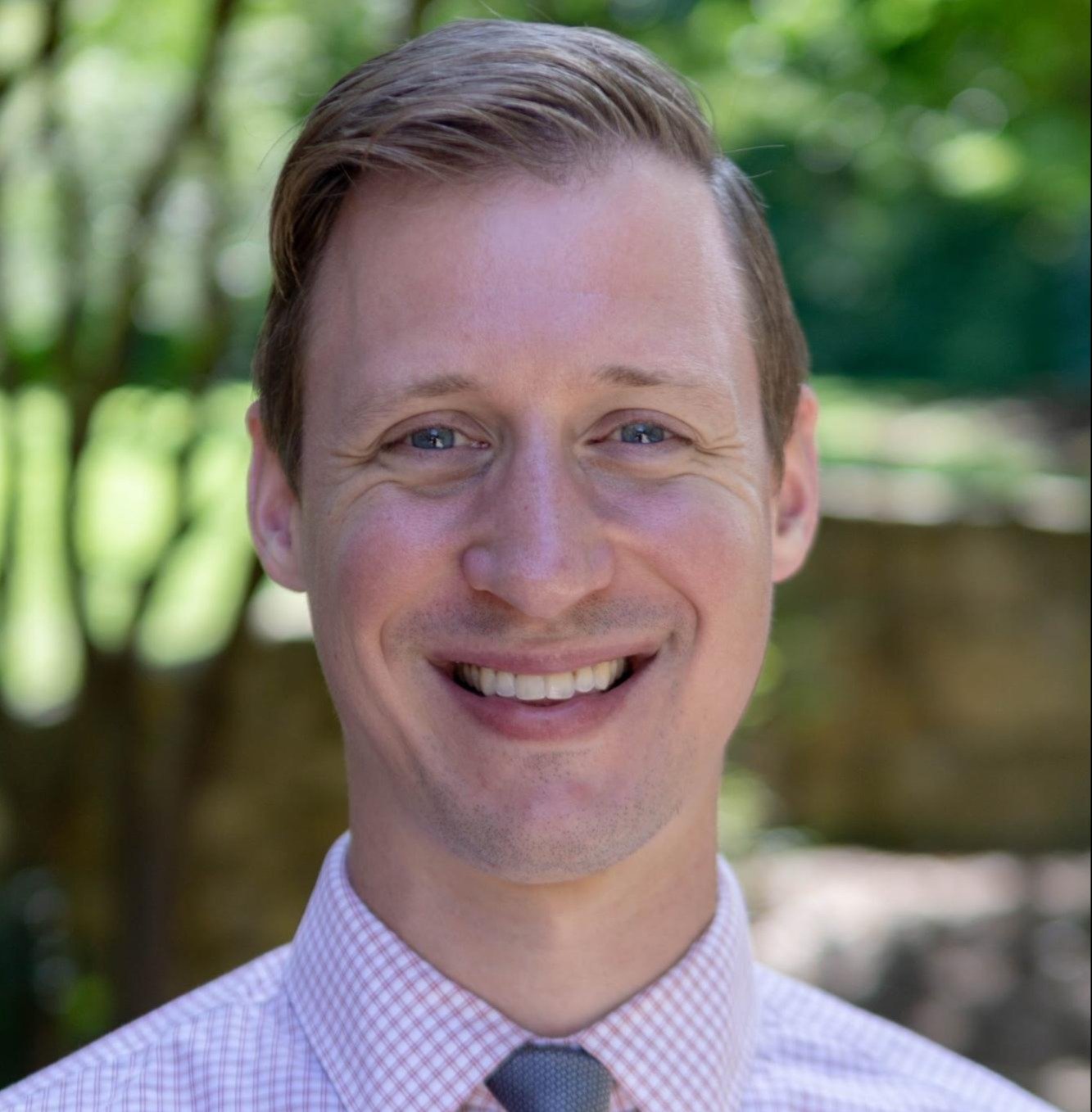 Matthew Zeitler, MD
Assistant Professor and Associate Program Director,
UNC Family Medicine Residency
Matt Zeitler is a clinical assistant professor and the Associate Program Director for the Family Medicine Residency in the Department of Family Medicine at UNC Chapel Hill in North Carolina. He attended the University of Maryland in Baltimore for medical school and completed his residency training at UNC in Chapel Hill. After graduating residency, he completed a career development fellowship as a chief resident and subsequently joined faculty. After being inspired to become a full-scope clinician educator, he is thrilled and privileged to now be working and teaching in outpatient clinic, inpatient at a rural community hospital and an academic tertiary care hospital, and on a maternal child health service caring for mom-baby dyads across the peripartum course. He also performs and teaches various procedures including vasectomies, colposcopies, and point-of-care ultrasound. Additionally, he is a contributor to Hippo Education's Primary Care RAP podcast.
Justin McCarthy, MD, AAHIVS
Faculty Physician, St Mary's Family Medicine Residency Program, Grand Junction, CO
Dr. Justin McCarthy completed his residency in Family Medicine at St. Mary's Family Medicine where he is honored to continue practicing as a faculty member in full scope family medicine and HIV care. Through the coat tails and connections he has made there he's been honored to be a regular contributor to Hippo Education's Primary Care Reviews and Perspectives and now try his hand at the silver screen. He's fond of saying he has a face for radio and a voice for 1.75x podcasting.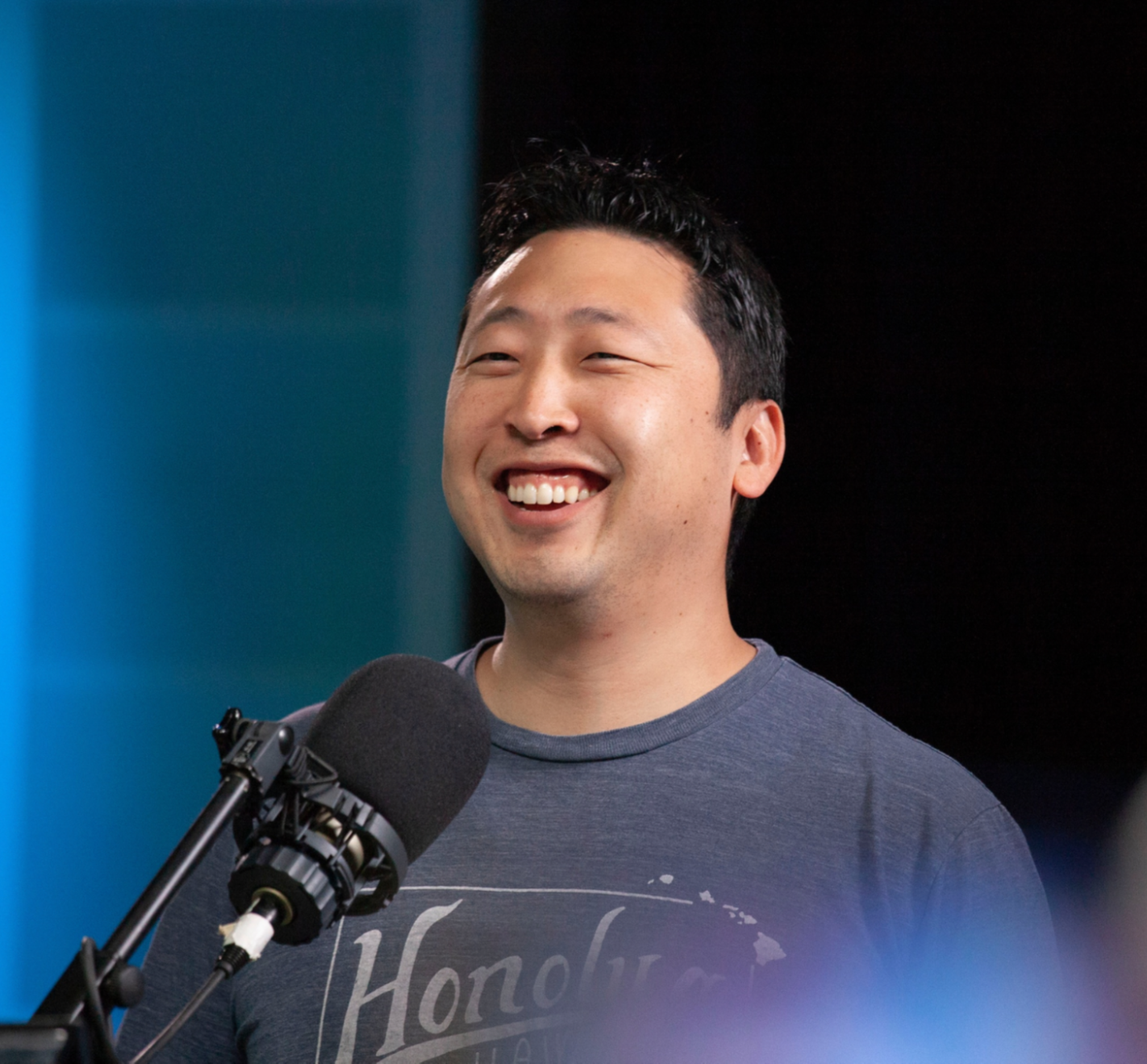 Paul Jhun, MD
Assistant Professor of Emergency Medicine, University of California San Francisco
Senior Vice President, Hippo Education
Dr. Jhun loves learning, developing, and delivering creative educational techniques and leads the content innovation team at Hippo Education. He is one of the most humble and likable educators you will ever meet. We learn something every time he puts together a piece of education. He is an award-winning national lecturer and former assistant program director for the Emergency Medicine residency program at the University of Southern California. Follow him on Twitter @jhunlikefun.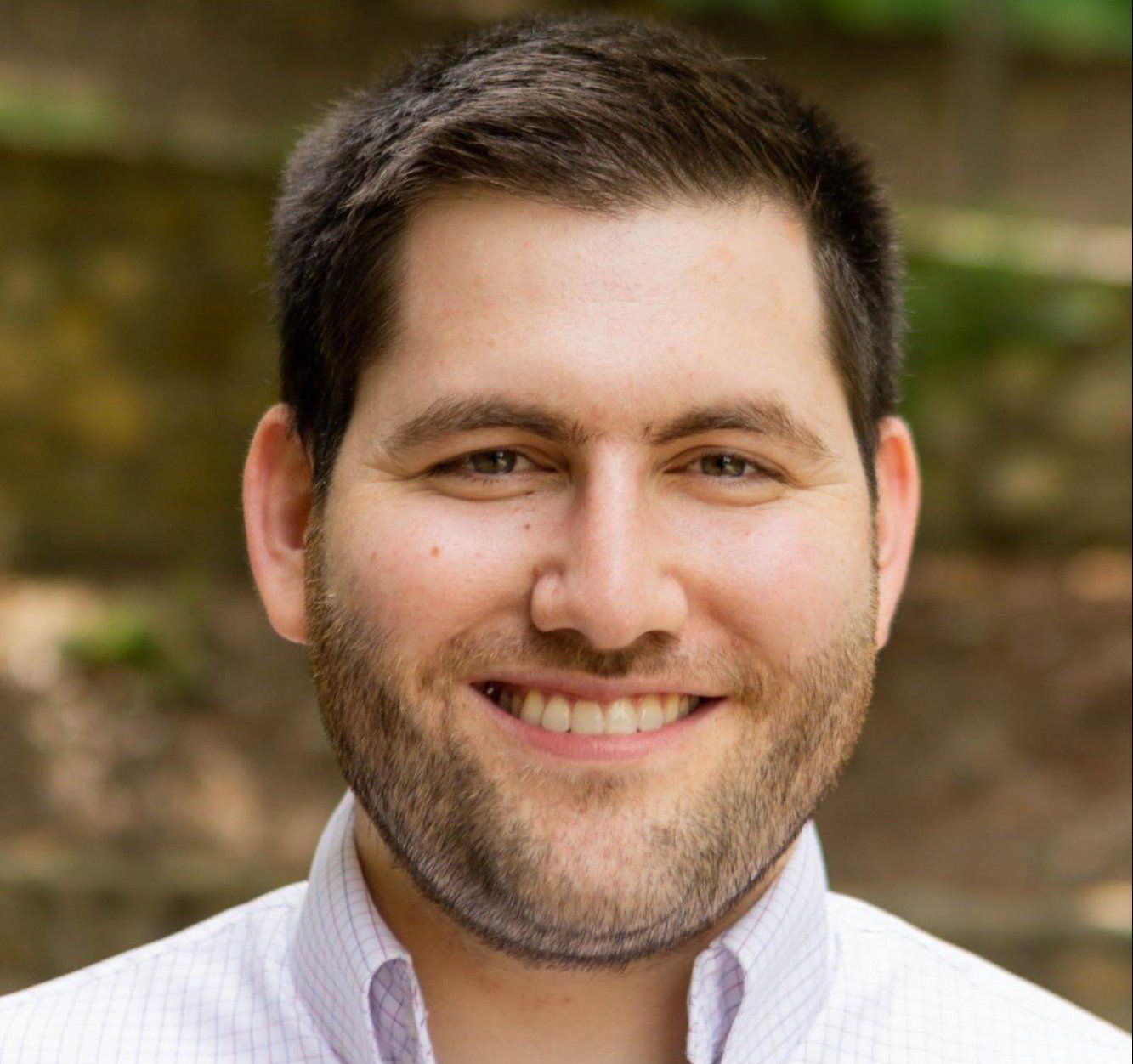 Michael Baca-Atlas, MD, FASAM
Assistant Professor, UNC Family Medicine
Dr. Baca-Atlas completed his residency in Family Medicine at UNC Chapel Hill in 2018 and an addiction medicine fellowship at UNC in 2019. He provides care in inpatient, outpatient, and inpatient detox settings. He serves as the associate medical director for the UNC Tobacco Treatment Program as well as a medical consultant for UNC Horizons, a program that serves women including those who are pregnant or parenting with substance use disorders. He trains medical students, residents, and fellows, highlighting the importance of integrating physical health, mental health and substance use to enhance care delivery. He is a regular contributor to Hippo Education's Primary Care RAP podcast. Michael is a proud cat parent and his only culinary contribution is breakfast for dinner.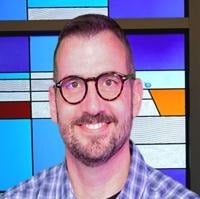 Paul Simmons, MD
Faculty Physician, St Mary's Family Medicine Residency Program, Grand Junction, CO
Dr Simmons completed his residency in Family Medicine at North Colorado Medical Center in Greeley, Colorado, in 2002. He then worked in rural Wisconsin and very rural eastern Colorado, practices which included running a sleep lab, doing endoscopy, and delivering babies. In 2010, he joined the faculty of St Mary's Family Medicine Residency Program in Grand Junction, Colorado. His medical interests include almost everything, but particularly point-of-care ultrasound, outpatient procedures, inpatient medicine, and evidence-based medicine. He contributes to Primary Care RAP, and lectures for the AAFP, when those organizations are desperate for help.