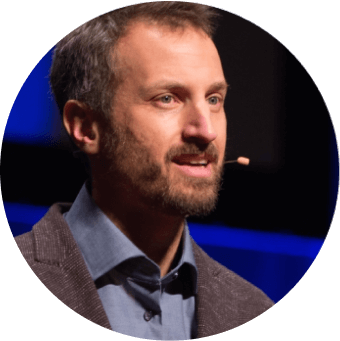 Rob Orman, MD
Editor-in-Chief of ERcast
Rob founded ERcast in 2010 as a way to fill the gap between what we learn in textbooks versus what happens in clinical practice. He is also host of the Stimulus Podcast and co-host of Essentials of Emergency Medicine. A multi-award winning educator with 20 years of EM experience, Rob's goal is to demystify aspects of medicine that make us anxious, normalize the seeming insanity of the job, and dissect the practices of masters in the field. Rob lives in Bend, OR with his wife and 2 children.
Mizuho Morrison, DO
Assistant Professor of Clinical Emergency Medicine, 
University of Southern California, Keck School of Medicine - LAC+USC Medical center
Dr. Mizuho Morrison is a board-certified Emergency Medicine physician who works clinically in Southern California. Mizuho enjoys the balance of working clinically in both an academic setting at Los Angeles County and USC Keck School of Medicine, and in the community for Southern California Kaiser Permanente. Mizuho serves as the Senior Director of Medical Education at Hippo Education; Executive Editor for Urgent Care RAP and Co-Director of Essentials of Emergency Medicine. She is not only a national lecturer, but is an advocate for medical educator development and enjoys helping others grow to strengthen their voice and platform.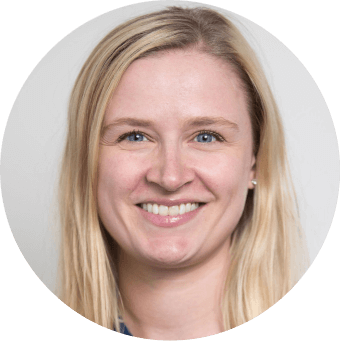 Jenny Beck-Esmay, MD
Assistant Residency Director / Assistant ProfessorMount Sinai Morningside - Mount Sinai West
Jenny Beck-Esmay is an emergency medicine physician and assistant residency director at Mt. Sinai St. Luke's-Mt. Sinai West in New York City. Jenny received a degree in drama from the Tisch School of the Arts at New York University, completed medical school at the University of Minnesota and returned to NYC to complete residency at NYU-Bellevue. She is passionate about emergency medicine education and the FOAM movement and is proud to have contributed content to numerous FOAM resources. Jenny is Editor-In-Chief of FemInEM, Associate Editor of R.E.B.E.L. EM, Co-Host of the Rebel Core EM podcast and a contributor to EM:RAP and Urgent Care RAP. In her free time, Jenny enjoys reading sci-fi, fantasy and comics and enjoying delicious dinners out with friends.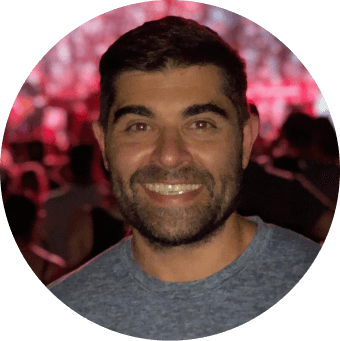 Salim Rezaie, MD
Emergency Physician 
Greater San Antonio Emergency Physicians
Salim completed his medical school training at Texas A&M Health Science Center, and continued his medical education with a combined Emergency Medicine/Internal Medicine residency at East Carolina University. Currently, he work as a community emergency physician at Greater San Antonio Emergency Physicians (GSEP), where he is the director of clinical education. Salim is also the creator and founder of REBEL EM and REBEL Cast, a free, critical appraisal blog and podcast that try to cut down knowledge translation of research to bedside clinical practice.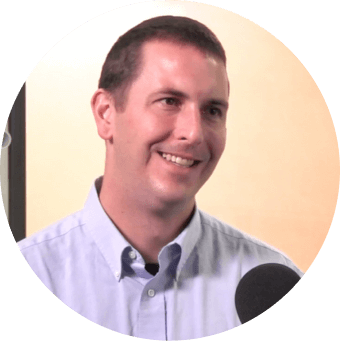 Matthew DeLaney, MD
Associate Professor/ Assistant Program Director, 
Department of Emergency Medicine, 
University of Alabama at Birmingham
Dr. DeLaney completed his residency in Emergency Medicine at Maine Medical Center in Portland, Maine in 2011 and worked in the community before joining the EM faculty at the University of Alabama at Birmingham. He is a contributor to various educational podcasts and frequently lectures at national and international conferences. He was recently told by a patient that he looks like what would happen "if Christian Bale in 'The Fighter' and Adam Sandler had a child."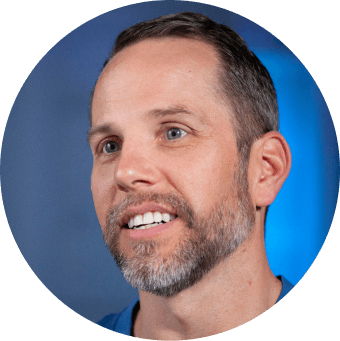 Matthieu DeClerck, MD
Assistant Professor of Clinical Emergency Medicine, University of Southern California
Dr. DeClerck completed his residency in Emergency Medicine at the Los Angeles County/University of Southern California Medical Center in 2010. Since then, he has worked in multiple emergency department and urgent care settings in Colorado and California. Multiple people comment on how he reminds them of Ben Stiller. While his wife sees him more as a Bradley Cooper, Matt insists he is a mix of Brad Pitt and George Clooney. But, you can make up your own mind.