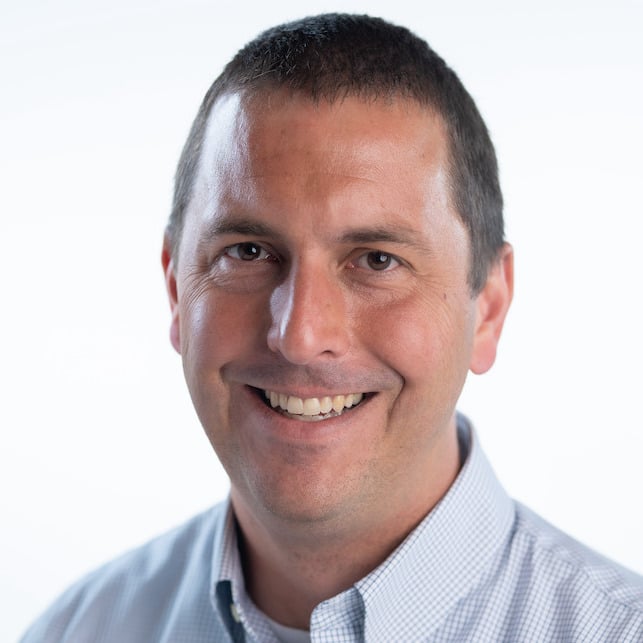 Matthew DeLaney, MD
Associate Professor, 
Department of Emergency Medicine, 
University of Alabama at Birmingham
Matthew DeLaney is the host of ERCast and is an associate professor at the University of Alabama at Birmingham. He was born and raised in Mobile, Alabama and completed medical school at the University of South Alabama before heading north to Portland, Maine for his EM residency at Maine Medical Center. Matthew worked in several community emergency departments before he joined the faculty at UAB. Matthew co-hosted Urgent Care Reviews and Perspectives for years before moving over to ERCast. He lives in a house full of women including his two daughters and his wife Erin who is a family medicine physician and is without any doubt the best doctor in the DeLaney house.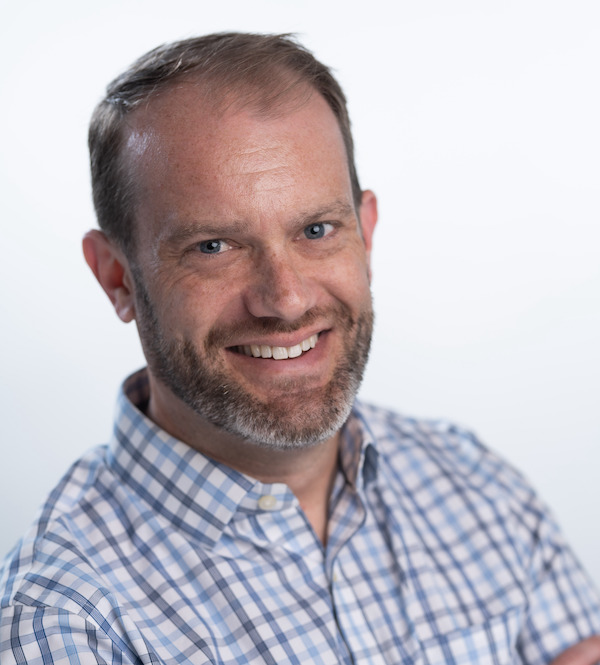 Drew Kalnow, DO
Assistant Program Director Department of Emergency Medicine Ohio Health Doctors Hospital
Drew completed his residency in Emergency Medicine at Ohio Health Doctors Hospital in Columbus, Ohio and continues to practice there in the role of Assistant Program Director and Simulation Director. He is the co-cost of EM Over Easy, a podcast about "more than medicine" and is passionate about progressing the field of emergency medicine. Having been told more than once he looks like a young Kelsey Grammer and has a face for podcasting. Drew's alter ego is the Disappointment Panda, "the hero nobody wants but everybody needs".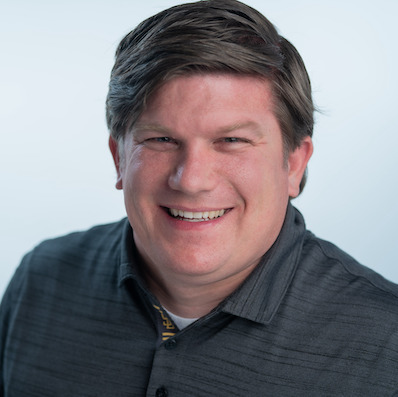 Andy Little, DO
Associate Program Director, AdventHealth East Orlando
Andy Little, DO is a graduate of Shawnee State University and is a 2012 graduate of Ohio University Heritage College of Osteopathic Medicine. A 2016 graduate from the Doctors Hospital EM Residency in Columbus, Ohio where he served as a chief resident. He has research interests and experience in the areas of Airway Management, Vascular Access, Podcasting, and Educational Delivery Models. He is the recipient of the 2016 AOA EM Resident of the year, the 2018 ACOEP Ben Fields Mentorship Award, the 2019 EMRA 45 under 45, and the 2020 EMRA Joseph F Waeckerle, MD, FACEP - Alumni of the Year Award. Outside of his clinical and administrative roles, he is a Co-founder and Host for the EM Over Easy Podcast, as well as a Co-Host of the ERcast podcast from HippoEM. He also serves as the EMRA Cast Podcasting Fellowship Director, an editor for the Academic Life in EM blog, and is the Editor in Chief for EP Monthly.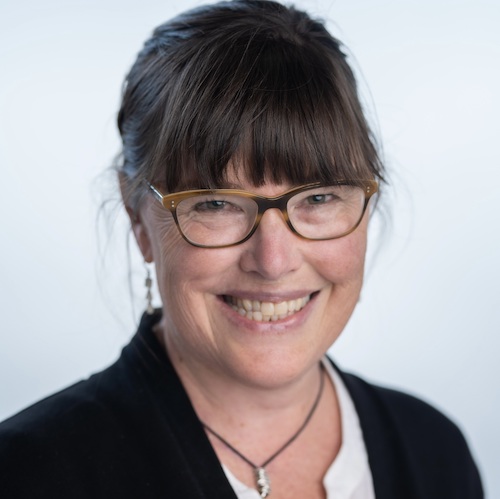 Melissa Orman, MD
Senior Medical Editor
Melissa Orman is a graduate of Stanford University undergrad and medical school followed by emergency medicine training at Denver Health Medical Center, where she served as chief resident. After a 20 year career practicing emergency and urgent care medicine, she now works as a senior medical editor for Hippo Education's ERcast, Essentials of EM, and video product line. Melissa currently resides in Bend, Oregon with her husband, Rob, who is a retired emergency clinician and avid ERCAST supporter.