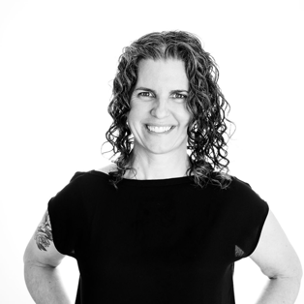 Katie Iverson, MPAS, PA-C
Director of Education, Hippo Education
Assistant Clinical Professor, Carver College of Medicine
Katie Iverson has spent most of her clinical tenure working in Emergency Medicine, but her true passion is medical education. She counts every day teaching and mentoring medical and PA students to be a gift. She has been awarded several interdisciplinary teaching awards at the Carver College of Medicine. She is an avid fan of Hawkeye Football and her Star Wars Lego collection is the envy of all who have ever enjoyed assembling those beautiful little colored bricks.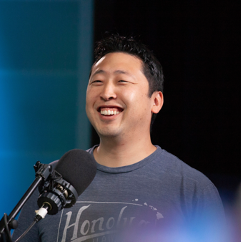 Paul Jhun, MD FAAEM
University of California San Francisco
Assistant Professor of Emergency Medicine
VP of Education, Hippo Education
Faculty member at the University of California, San Francisco in the Department of Emergency Medicine, winner of multiple teaching awards including Faculty of the Year at the University of Southern California.Paul, a sweets connoisseur, has been known to whip up a mean monkey bread from time to time.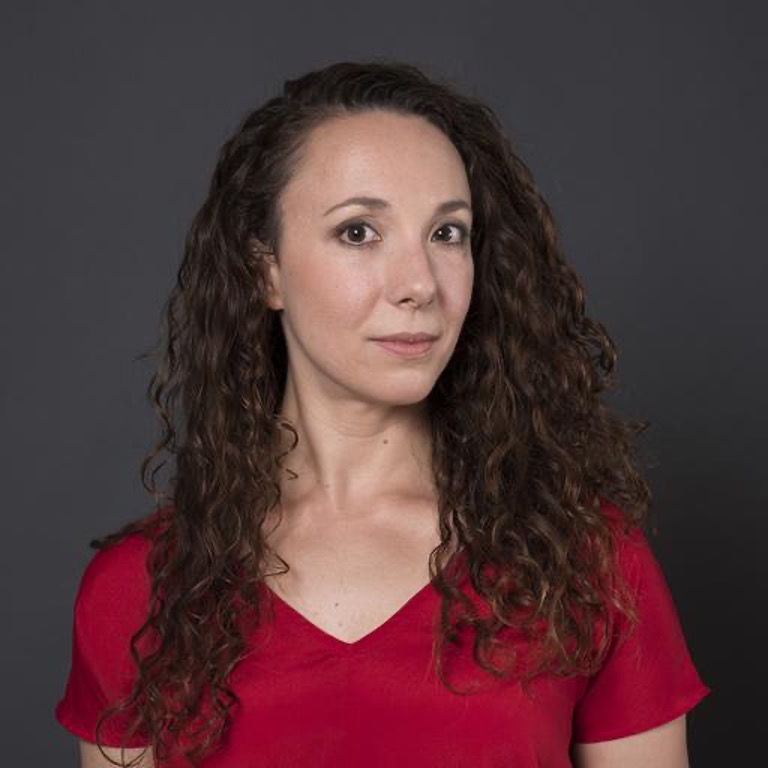 Adrian Banning, MMS, PA-C, DHSc
Faculty, Delaware Valley University Physician Assistant Program
Dr. Banning has been a full-time PA educator since 2008, having taught many different topics and having led many different courses with particular experience teaching evidence-based medicine topics and clinical medicine. Since 2008, she has held multiple roles including Research Coordinator and Director of Innovation and Development.

Adrian's clinical focus is primary care, having had a proud focus on the veteran population before transitioning to education and research. She has also provided primary care in an acute psychiatric setting. Dr. Banning is interested in utilizing and applying evidence-based medicine and education effectively, adult learning strategies, improving empathetic patient-provider communication and the overlap between art and science. Adrian is a first-generation college student and supports increasing diversity and pay equity in the PA profession. Dr. Banning finds the greatest reward as an educator to be supporting students in meeting their educational and career goals while maintaining their well-being.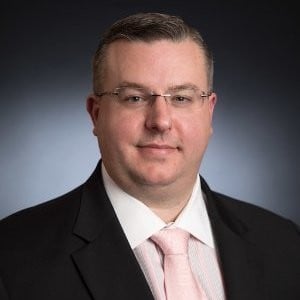 Kristopher R. Maday, MS, PA-C, DFAAPA
Associate Professor, Program Director
University of Tennessee Health Science Center
Physician Assistant Program
Kristopher Maday is the program director for the Physician Assistant Program at the University of Tennessee Health Science Center in Memphis, TN. He has been a practicing PA since 2007 and has experience in trauma, surgery, critical care, emergency medicine, internal medicine, and nutritional support. He has been a full-time academician since 2011 and has won several institutional and national awards for PA education and teaching. He has authored/co-authored thirteen peer reviewed articles, nine textbook chapters, and has twenty-seven regional and national presentations.
Vicky Pittman, MPAP, PA-C
Director of Education, Hippo Education
Vicky Pittman attended the Keck School of Medicine of USC Physician Assistant Program. Since graduation she has worked in emergency medicine and urgent care in Oregon, New Jersey, and Tennessee. She serves as an Adjunct Professor for South College PA program in Knoxville, TN and has precepted numerous PA and NP students. In her free time, she loves hiking around eastern Tennessee with her family and her fluffy corgi, Sir Winston Furchill.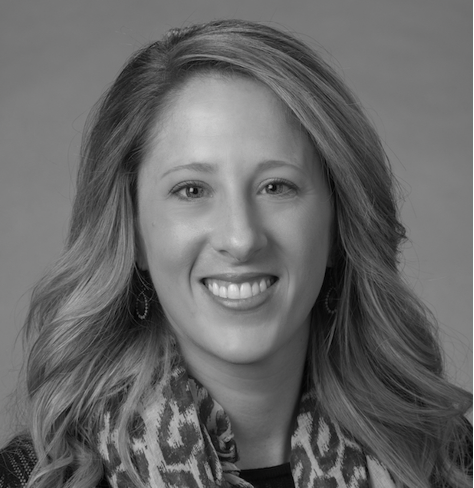 Chelsey Meachum, MPAS, PA-C, DScPAS
Physician Assistant- Medical Editor, Hippo Education
Chelsey Meachum attended the University of Iowa Physician Assistant Program. She has been a certified PA for over 10 years and has spent the majority of her career practicing in Women's Health. She also worked as an independent contractor for the U.S. military in Fort Bliss, Texas clearing soldiers with pre- and post-deployment physical and mental health assessments. She received her Doctoral degree in Physician Assistant Studies with a concentration in Educational Leadership in 2020. Chelsey works as a Medical Editor for all of the PA products at Hippo Education. She enjoys spending time with her husband and their young daughter, enjoying the outdoors, reading, and traveling.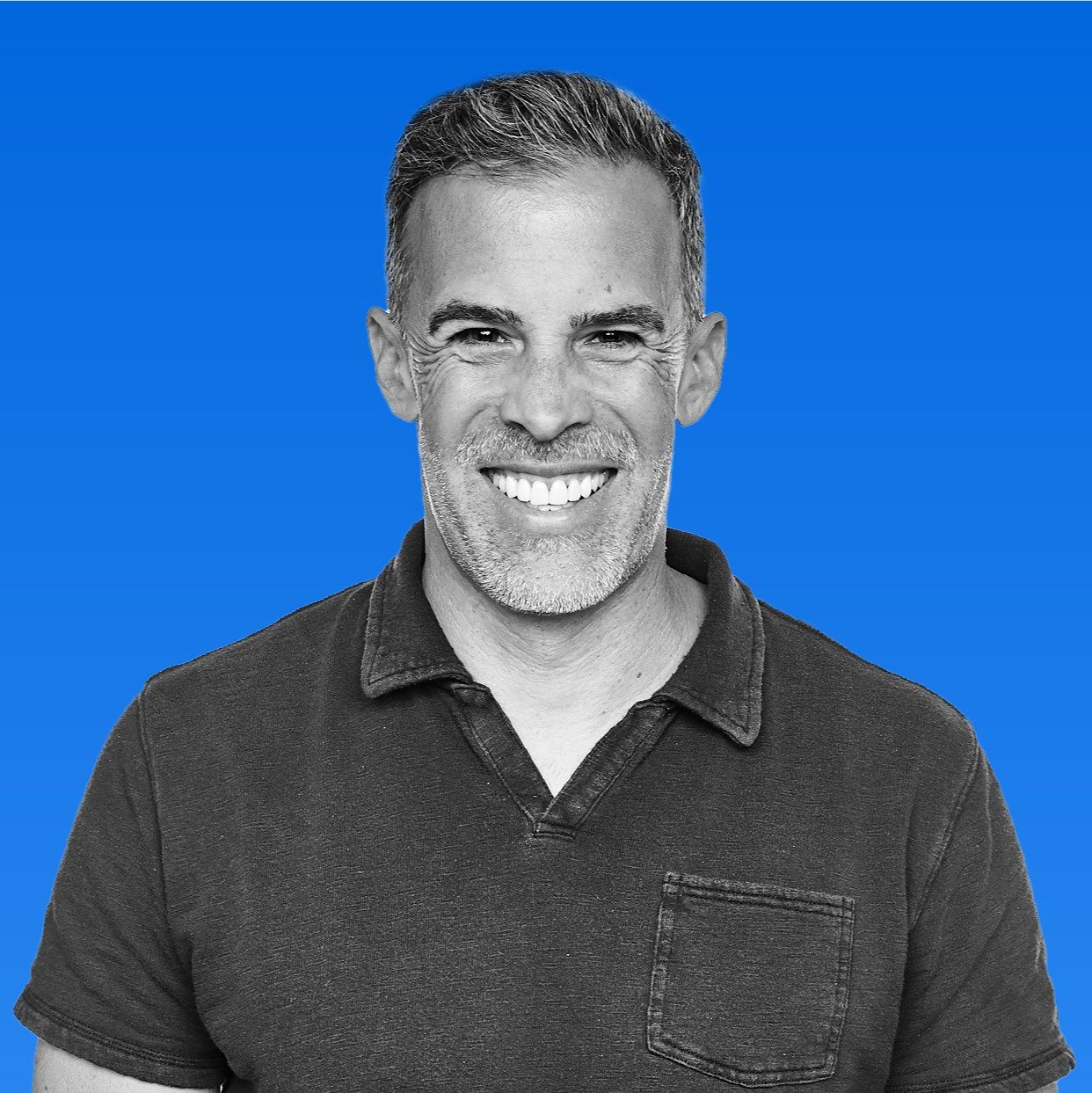 Aaron Bright, MD
Assistant Professor, Keck School of Medicine of the University of Southern California
Dr. Bright graduated from the University of California, Irvine, College of Medicine and completed an internship in internal medicine before training in emergency medicine at the LAC+USC Dept. of Emergency Medicine where he served as Chief resident. From there he went into community practice in the Los Angeles area eventually becoming medical director at a major metropolitan hospital. He later returned to academics as Assistant Professor and medical director of the emergency department at LAC+USC Medical Center in Los Angeles. He is the co-founder and CEO of Hippo Education.