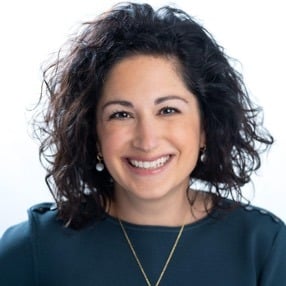 Neda Frayha, MD, FCCP, ATSF
Internist, Ascension Saint Agnes Medical Group
Assistant Professor, Part-Time, University of Maryland SOM
Senior Director and Editor in Chief, Hippo Education
Host, Primary Care Reviews and Perspectives
Dr. Frayha completed medical school, residency, and a Chief Resident year in Internal Medicine at the University of Maryland, Baltimore. She then stayed on as Assistant Professor of Medicine and Assistant Dean of Student Affairs, where she led many successful educational programs and won numerous teaching awards. She still serves as adjunct faculty at the University of Maryland School of Medicine, and she also works as a primary care internist in her local community. She has always been passionate about humanizing medicine through education and storytelling; her work with Hippo Education as lead editor and host of the Primary Care Reviews and Perspectives podcast speaks to this passion. She has written for the Washington Post, produced radio stories for WHYY, and been featured on podcasts such as The Curbsiders, The Nocturnists, and The Pulse.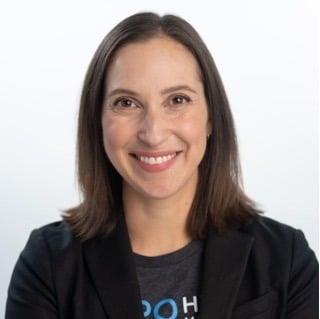 Ashley Greer, PA-C
Primary Care PA, WakeMed Physician Practices
Senior Medical Editor, Hippo Education
Clinical Preceptor, Campbell School of Medicine
PA Ashley Greer is a graduate of USC's Keck School of Medicine Physician Assistant Program. She started out her PA career working in both Urgent Care and Emergency Medicine, but discovered that her heart lies in primary care. She currently works in family medicine, treating both pediatric and adult patients with a special interest in nutrition and preventive care. Ashley shares her voice and vision with Hippo through our primary care products, including Primary Care RAP and Primary Care Bootcamp. Although born in Arizona, she now lives in North Carolina and embraces all things southern including pimento cheese, hailstorms, and the use of the word "ya'll".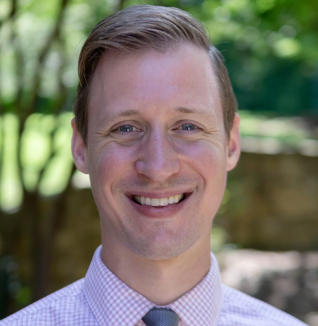 Matt Zeitler, MD
Assistant Professor and Associate Program Director, UNC Family Medicine Residency
Medical Editor, Hippo Education
With roots in college and medical school a cappella, Dr. Zeitler is thrilled to now be lending his voice to Hippo Education's Primary Care Rap! Matt is a clinical assistant professor and the Associate Program Director for the Family Medicine Residency in the Department of Family Medicine at UNC Chapel Hill in North Carolina. He practices full-scope family medicine including pediatrics, obstetrics, procedures, and hospital medicine and loves working with and learning from resident physicians. While his aca-career has ended, he's still a boisterous car and shower singer and does ridiculous character impersonations of favorites like Yoda and Golem. Maybe you'll hear more on the show...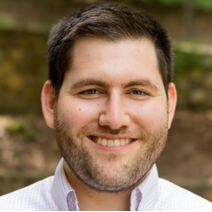 Michael-Baca Atlas, MD, FASAM
Assistant Professor, UNC Family Medicine
Medical Editor, Hippo Education
Dr. Baca-Atlas completed his residency in Family Medicine at UNC Chapel Hill in 2018 and an addiction medicine fellowship at UNC in 2019. He provides care in inpatient, outpatient, and inpatient detox settings. He serves as the associate medical director for the UNC Tobacco Treatment Program as well as a medical consultant for UNC Horizons, a program that serves women including those who are pregnant or parenting with substance use disorders. He trains medical students, residents, and fellows, highlighting the importance of integrating physical health, mental health and substance use to enhance care delivery. He is a host and contributor to Hippo Education's Primary Care RAP podcast and was featured on Primary Care Bootcamp. Michael is a proud cat parent and his only culinary contribution is breakfast for dinner.