That's a wrap on Essentials of Emergency Medicine 2023!
We enjoyed three days of practice-changing lectures, charismatic speakers, live music, magic, and so much more! It was fantastic being back at The Cosmopolitan in Las Vegas, bonding in the unplanned interstitial moments. Here are a few topics and pearls from the show:
On Day 1, our host, Matt DeLaney, kicked off the conference with a keynote about the challenges of emergency medicine and how the path forward is to focus on the patient in front of us with a goal of being clinically excellent, having empathy, and finding the people who can support us and lean into the chaos of EM. Our faculty lineup included Scott Weingart, Ilene Claudius, Starr Knight, and Chris Hicks, covering topics ranging from post-intubation paralysis with awareness (which is unacceptable!) to a posterior tibial nerve block ultrasound demo to what's new with massive hemorrhage protocols.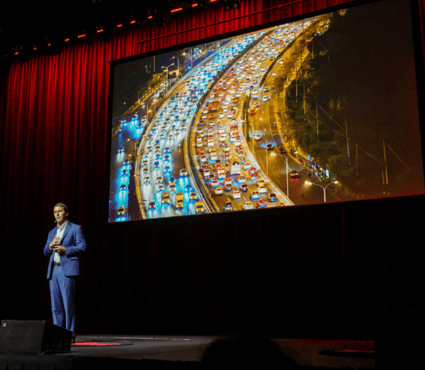 A few highlights from Day 2 include the ERCAST team chatting about match mayhem and the state of EM. Arun Sayal shared the SCARED OF Mnemonic for orthopedic extremity injuries in normal appearing x-rays.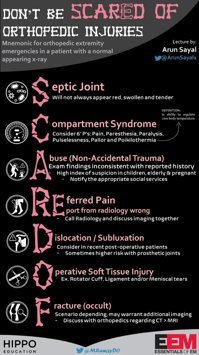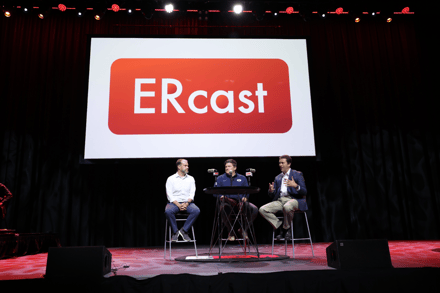 Finally, on Day 3, in his lecture titled, "It's a miracle they made it out alive", Richie Cantor shared that hypotension from cardiac disease is from either ductal lesions (treat with a prostaglandin) or holes (treat for volume overload). To end our time together, Dr. Chris Hahn AKA the EMC rapped up EEM23 with a live performance of STEMI Equivalents.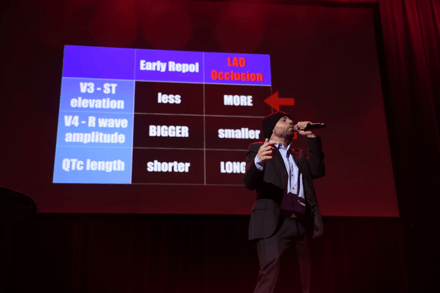 These highlights barely graze the surface of all the high-yield education and fun times in Vegas this past week. Our amazing faculty curated the uniquely-inspiring experience that helped us all fall in love with emergency medicine all over again!
We had a blast in Las Vegas for EEM 23. If you attended the conference in-person or virtually, we hope you did too!
If you're interested in watching the conference, it's not too late! Purchase EEM OnDemand 2023 now! For all who attended, you automatically get access in your Hippo account.