by Michael Baca-Atlas, MD, FASAM, Ashley Greer, PA-C, and Vicky Pittman, PA-C
As most of us are now aware, the US Department of Justice created a new opioid-related training requirement for DEA-registered providers. This new requirement went into effect June 27, 2023 for those renewing their DEA license.

The requirement is 8 hours of training (CME not specified) regarding opioid use disorder and other substance use disorders. There are two main exceptions to this requirement:
Clinicians who are certified in addiction medicine or addiction psychiatry, and
Those who have graduated from training programs (MA, DO, PA, NP, dental) within the past five years.
At Hippo, medical education is our passion, and we couldn't pass up the opportunity to provide compliant medical education to fulfill this new requirement. That's why we created our new audio course, OUD Decoded: A DEA-Compliant Audio Course.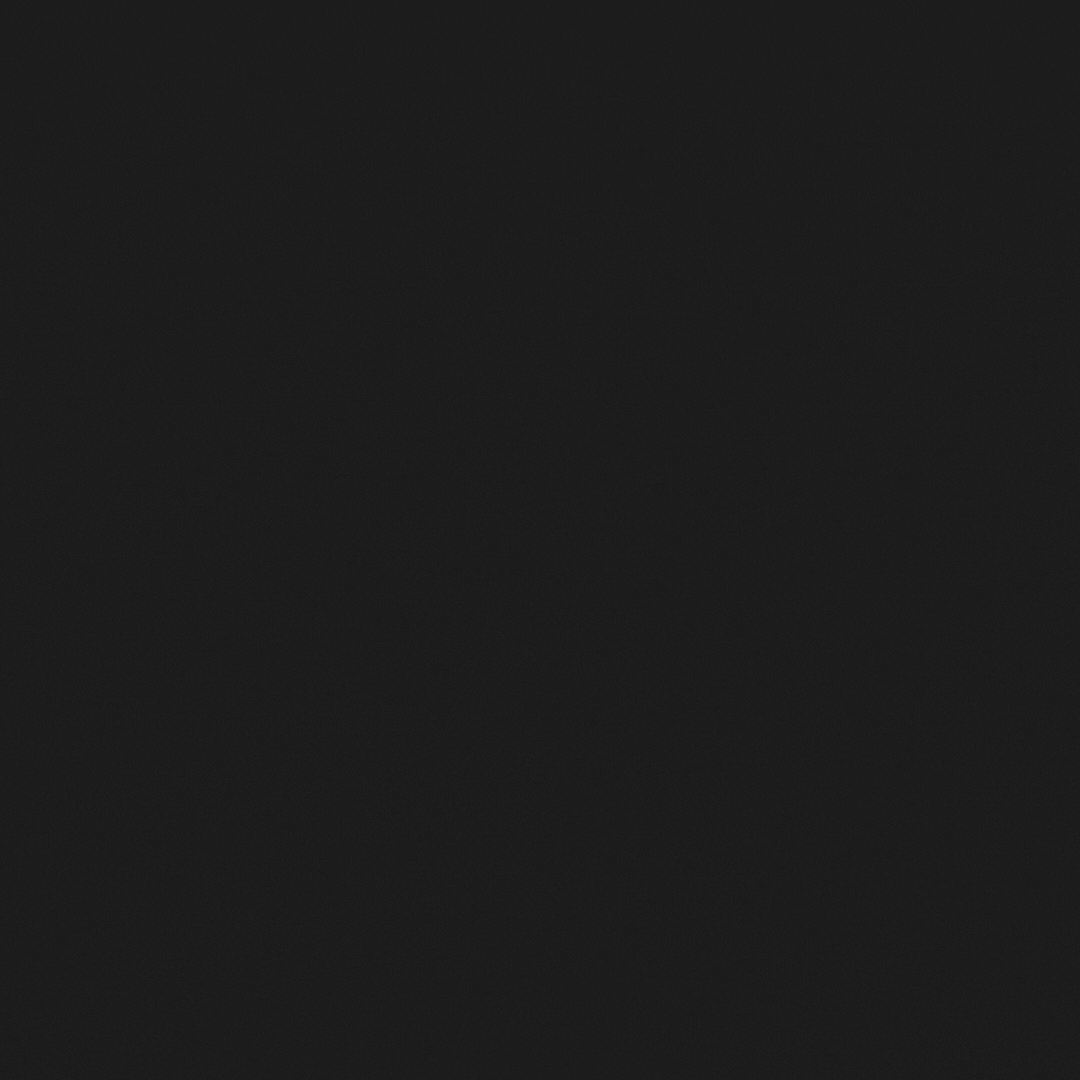 We designed this audio course in the engaging, conversational style of our well-loved medical education podcasts for all specialties and professions. Throughout the course, you'll hear familiar voices from our podcasts discussing multiple topics related to the opioid epidemic as well as substance use disorder.
But we didn't just create this course simply because we make great medical education (and we do 😉). We created this course because it's personal. Too many of our team members have themselves been impacted by this opioid crisis. A brother-in-law lost to an accidental fentanyl overdose, a cousin who passed away after a relapse into substance use. It matters that clinicians have the best and most meaningful education on this topic whether it be with prescribing or fighting the crisis. For us, it's not just a box to check.
In this course, you can expect to learn about:
The history of the opioid epidemic
Management of acute pain in multiple settings, from ambulatory practice to the ED
Management of chronic pain, including both opioids and alternatives
Diagnosis and treatment of opioid use disorder and withdrawal
Opioid topics in pediatrics
Other substance use disorders, including methamphetamine use and the newest street drug, xylazine, aka tranq
Key findings from the latest evidence-based research surrounding opioid use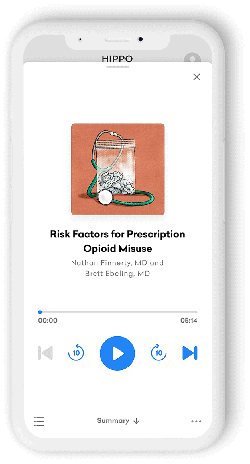 We are offering this course, the only audio course that fulfills your DEA requirement, for FREE for a limited time. After the introductory period, the price of the course will be $75. Register here now. You'll earn CME as you listen, too (specifically, up to 12.25 AMA PRA Category 1™ credits!)
We can all do our part as clinicians to fight the opioid epidemic, and we think that OUD Decoded is a great first, second, or third step in your knowledge base. We'd love to hear your feedback - send us an email at support@hippoeducation.com or comment directly in the discussion section of the app or website!