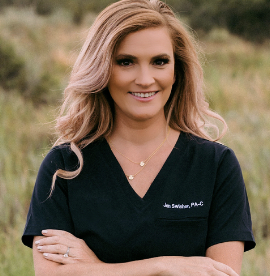 If you're on the frontlines of the emergency department, you've probably noticed the uptick in respiratory infections and viruses in the early kick-off to 2023's respiratory season.
As we brace for fall and winter, it looks like we'll have additional tools in our arsenal to decrease complications and hospitalizations from respiratory syncytial virus (RSV): adult vaccines and a monoclonal antibody for all infants.
Three different vaccines will be available this season to combat viral respiratory symptoms and threats:
An updated Covid booster
The annual influenza vaccines
Two adult RSV vaccines

Additionally, there will be another RSV monoclonal antibody option for our tiniest patients. Phase 3 trials and regulatory approval are underway for maternal vaccines and passive immunity protection for newborns.
Let's dive into these tools now.