As clinicians practicing acute care medicine, we're tasked with treating a wide variety of patients.

And no matter how thorough our didactic education or clinical skills training, many of the tools we use in acute care medicine are learned on the job.

And there's no better example of this than plain films interpretation. Unfortunately, this leads to wide variances in both imaging study experience and imaging interpretation accuracy amongst providers.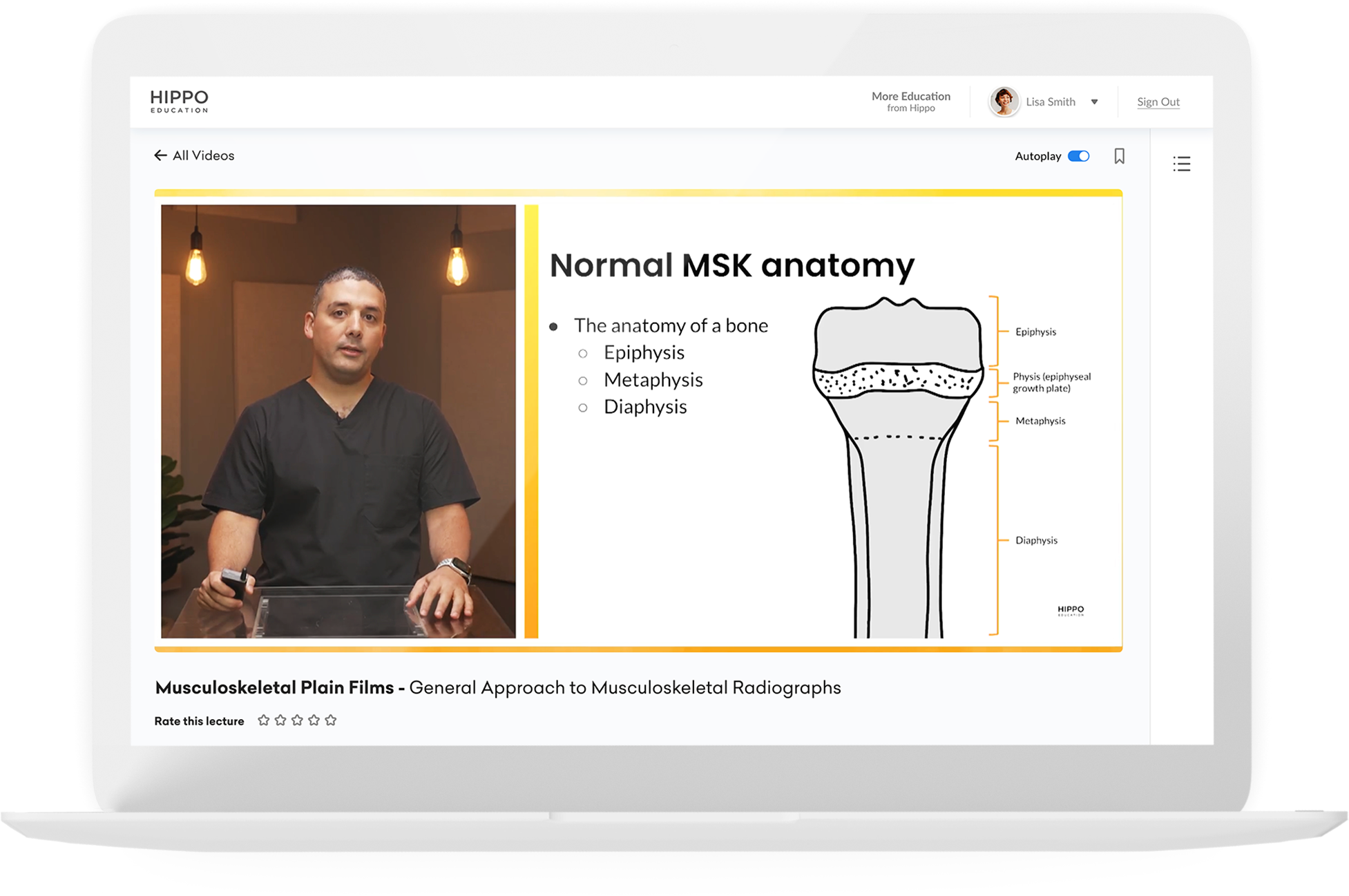 During my clinical training, I was taught quite a bit about what types of imaging studies to order and what we were looking for, but very little in how to read the actual film. I remember sitting with preceptors reviewing a chest radiograph and thinking, "Where do I even start? It all looks so gray."

And when they would point something out and say encouragingly, "Can you see this here?" I would dutifully nod, smile, and tried to memorize patterns of presentation to help me in the next case. But if the next chest x-ray I saw didn't look exactly the same, I would be lost all over again.

I've worked in large medical centers with the luxury of a quick turnaround time on radiologic interpretation, so I settled into the habit of just waiting for the radiologists' report. But when my practice shifted to a rural solo coverage in an overnight ER, I realized quickly that the years of memorizing "patterns of presentation" only took me so far in interpreting plain films. I knew I was desperately in need of further training in this vital skill.
The interpretation of plain films isn't simply about identifying structures; it's about understanding the nuances, recognizing abnormalities, and connecting the dots to provide accurate diagnoses. Without proper training and guidance, this process can be daunting and may lead to missed diagnoses or delayed treatments.

This is why we created Hippo Education's Radiology Bootcamp: Plain Films. This unique radiology course is taught by board-certified radiologists who let us in on the art and science of reading plain films, step by step.
This course introduces a systematic approach to adult and pediatric musculoskeletal, chest, and abdominal plain films.
After taking the course, you'll be able to methodically examine any plain film. This, in turn, translates into improved treatment plans, earlier diagnoses, and better patient care. There may even come a time where your newly-trained eye spies something on a film and calls the reading room to discuss what the radiologist may have missed. Medicine is a team sport, and the better equipped we are all, the better we can help our patients.

No more guessing. No more relying on image memorization.
Get Radiology Bootcamp: Plain Films today for the confidence you need to accurately read every plain film, every time.