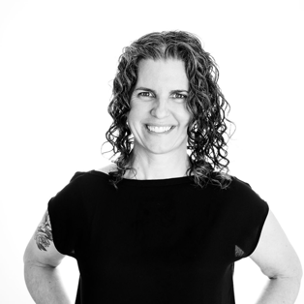 As clinicians practicing acute care medicine, we're tasked with treating a wide variety of patients.

And no matter how thorough our didactic education or clinical skills training, many of the tools we use in acute care medicine are learned on the job.

And there's no better example of this than plain films interpretation. Unfortunately, this leads to wide variances in both imaging study experience and imaging interpretation accuracy amongst providers.