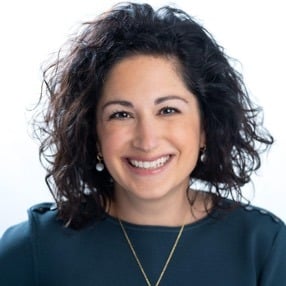 As primary care clinicians, we play a crucial role in helping our patients make healthier food choices. But with all the contradicting information out there, sifting through nutrition evidence can be daunting.

One diet that has evidence for helping prevent disease and promote better health is a whole-food, plant-based diet.
This diet focuses on eating whole grains, fruits and vegetables that have undergone minimal processing. Studies have shown that this approach is associated with health promotion and disease prevention, and that a plant-based diet is a cost-effective, low-risk intervention that may lower BMI, BP, HgbA1c and cholesterol levels.
As Michael Pollan says in his book In Defense of Food: "Eat food. Not too much. Mostly plants."