Tips for Post-Graduate Residency
I graduated from PA 17 years ago in 2004 and that year only one of my classmates did a post-graduate residency and it was kind of by mistake. She followed a fiancé far from home, hated her first job, and took a dermatology residency spot out of necessity when her engagement broke up and she had a lease in a city with no job. She ended up loving dermatology and still practices it to this day. Residencies were just not commonplace 'back then'.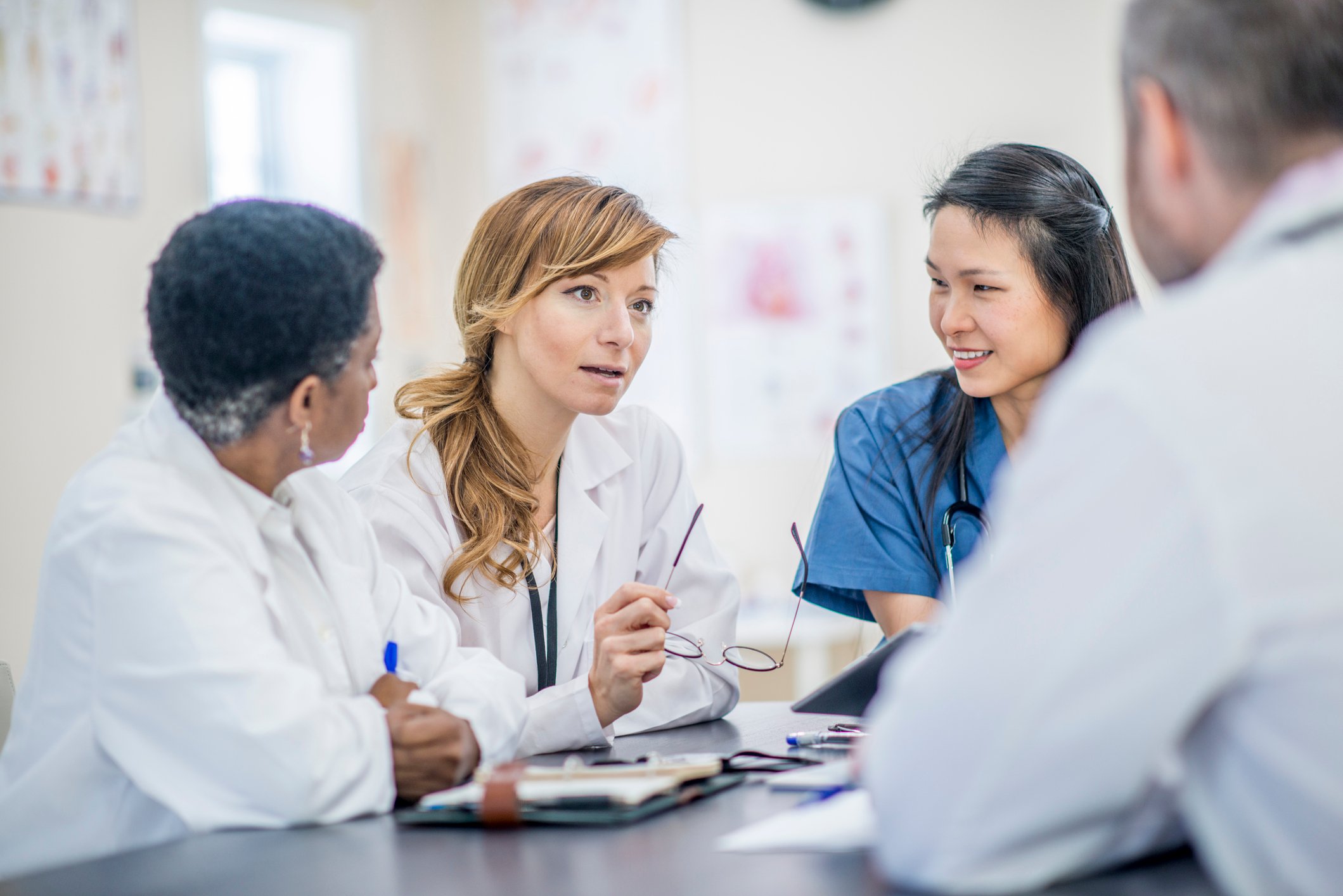 When I started on the University of Iowa faculty in 2009, they were still relatively a rare occurrence but they have gained popularity in my tenure on faculty. We graduate 25 PAs each year and in those first 5 or so years, we had 1 maybe 2 students choose a residency over a job. In the last 5 years, we have had a least 5 students (out of 25) go into a residency program. So still these aren't huge numbers, but it is definitely an increase. According to a recently published article, they estimated 200 graduates entered residency in 2020 out of the 10,000 PA program graduates which I feel like is a low-end number and this article doesn't explain their estimation rationale. My anecdotal gut says it is probably ~5% which would be more like 500 graduates out of 10, 000.
There also has been a big increase in the number and variety of programs. The Association of Post-Graduate PA Programs has compiled the following list of their member programs. This is not a complete list as it only reports members of their association. According to their website, "active program members shall be postgraduate programs with a curriculum, including didactic and clinical components, which trains National Commission on Certification of Physician Assistants (NCCPA) eligible/certified physician assistants for a defined period of time, usually a minimum of twelve (12) months in a medical/surgical specialty. Programs must award a certificate or graduate academic credit or degree".
There are lots of reasons to choose a residency after graduation. There are just as many reasons not to choose one. Here are some pros and cons to read through as you consider.
Pros

Cons




Formalized specific training with supervision
Increased clinical and technical abilities
Increased confidence
More qualifications for jobs after training with a perhaps higher base salary

Lower pay while in residency
Student loan interests will accumulate if loans are deferred during training
From my students who have chosen the residency route, each one had their own unique reasons and long-term goals. I asked several of my former students about their experiences so I could share them with you. Check out their questionnaires:
Whether or not you choose to go into a post-graduate residency program after graduation, know that there are lots of options for you and new programs opening up every year. As always, reach out to us with questions and/or comments at pa@hippoeducation.com.
For the love of medicine,
Katie