Wellness and Self Care
Your clinical year will be one like no other that you have ever experienced. Changing rotations every two, four, six or maybe even eight weeks is a lot of change. Some of you will be moving physically to new places for each rotation which adds the extra stress of packing, driving, maybe even flying and settling into new digs right as you start a new rotation. It can be a lot.
I am sure your program discusses wellness and I know for my students it can seem like a buzzword; just something that has to be talked about. My students have had assignments in wellness which then makes it just seem like another thing to check off your to-do list. Study for the test on Friday—check. Sign up for goat yoga to fulfill my wellness passport—check. Medical education's focus on wellness is well intentioned and not trite, though at times, I know it can seem like a burden for students. But the habits you work to develop on wellness and self-care during school will serve you well into your career.
The clinical year can be especially challenging for wellness activities as your schedule is not your own. The didactic year, though super busy, may be more predictable schedule-wise for going to a regular workout class, or having taco Tuesday with friends after class. The clinical year, your schedule is all over the place and you never really know if you will be out of the clinic or the OR, so planning things can be challenging.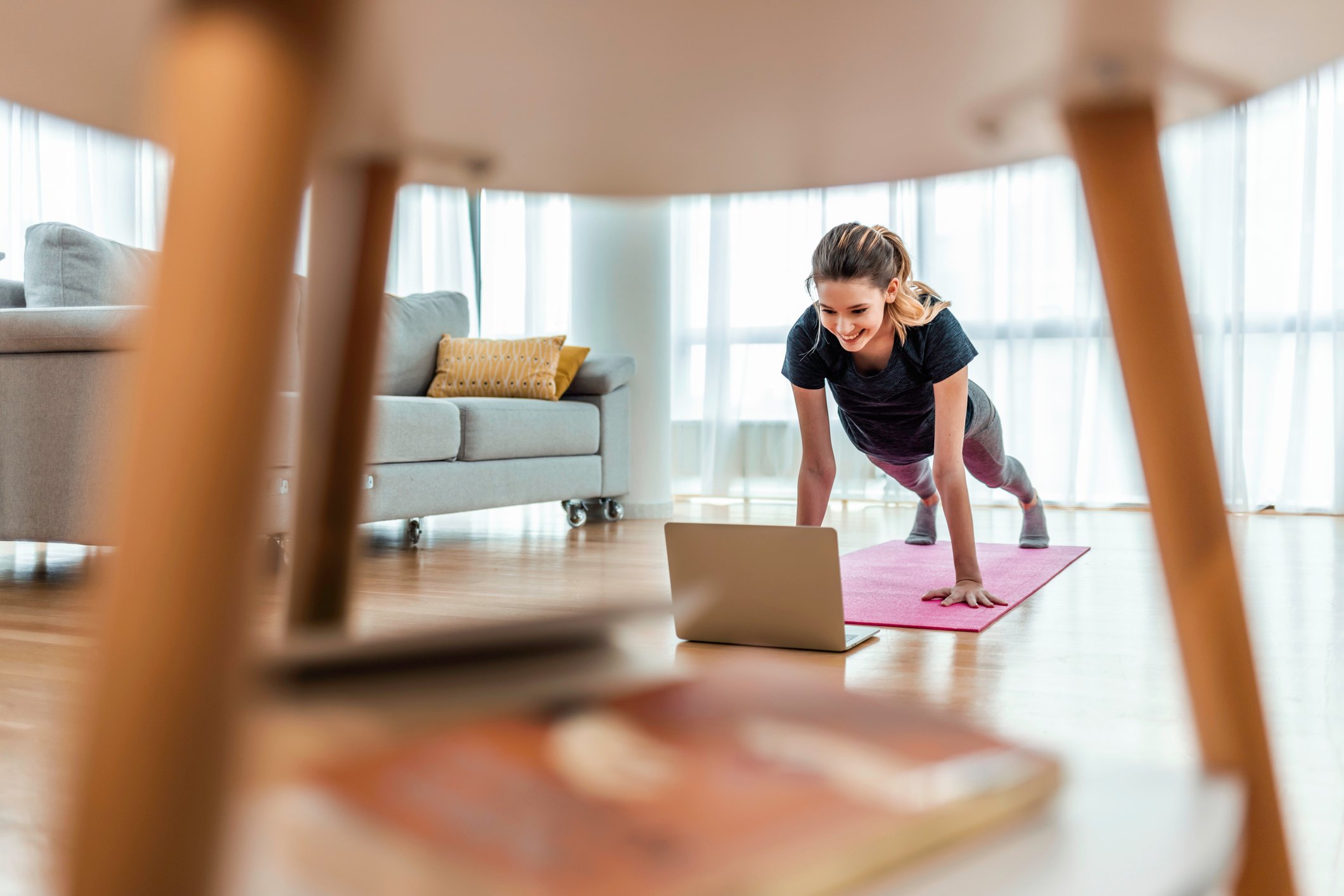 These are some suggestions on how to focus on wellness and self-care amidst your crazy clinical year of odd hours and basically no schedule control:
Maintain contact with family, friends and classmates virtually.

Your classmates are going through the same experiences even though you don't see them every day, and they can be a great support. Family and friends may have really no idea what your day-to-day life is like, even if you try to explain it. They are, however, great for non-school discussions and reminders of what else is happening in the 'real world'. In school, I studied mainly with two of my classmates and I remember how important it was during the clinical year to stay in touch with them just to check in and have a safe place to vent. Just because we are bound by HIPPA, doesn't mean we can't discuss a tough case or a hard day. You just have to keep the patient-identifying information out of the conversation. There are so many choices now for virtual connection so just pick your favorite app and make a plan to stay connected. Marco Polo is a favorite app of my students as they can send/receive video messages. Never underestimate the power of seeing/hearing your mom, your nieces, your friend, and your classmates saying "Hi, hope your day went well. You're doing great," as you are finally leaving your surgery rotation at 1am only to be back in a few hours for rounds.



Pay attention to your personal manifestations of stress. These may be physical like trouble sleeping, back

pain, GI dist

ress or emotional (like waking up already irritated before the day has started or lacking patience). When you see these creeping up, pay attention. Work on stretching or deep breathing. Sometimes being able to even say out loud, "I am feeling really stressed because my guts are really unhappy," can be the first step in de-stressing yourself. There are also great apps to help with stress by the practice of mindfulness and mediation. My students like Headspace which also can help with insomnia.

Engage in at least one fun non-school activity if not daily, then at least weekly. This may be reading a non-school book or watching an episode of your favorite show during dinner or before studying. It could even be doing a crossword on your phone or a few clues at least when you have a few free minutes. This could be listening to a podcast on your commute to work, be it true crime, true spies, true over-the-top life of the rich and famous. Or maybe it is knitting, a craft project, or baking.
Be creative about exercise and fresh air.

You most likely will have a hard time especially on some busier rotations finding time to exercise. Are you in a clinic where there is a designated lunch hour? Go out for a walk. You'll probably see a few of the clinic staff do this, see if you can join them for a few turns around the block. I can almost guarantee if you are rotating at a big hospital, you have terrible to no parking. If you have to park far away and then take a bus/shuttle in, consider walking instead for the fresh air and the vitamin D.
Wellness and self-care look different for everyone. Use the busyness and unpredictable nature of your clinical year to develop some good habits to continue into your career and when life goes "back to normal". Send us any wellness tips you have found helpful or reach out to us with any questions at pa@hippoeducation.com.
For the love of medicine,
Katie